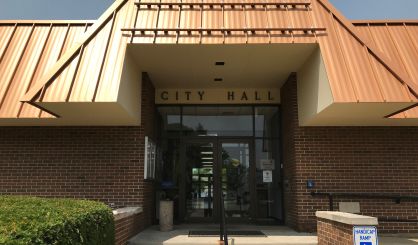 https://cannabisexaminers.com/wp-content/uploads/2019/10/SouthHavenCityHall3.jpg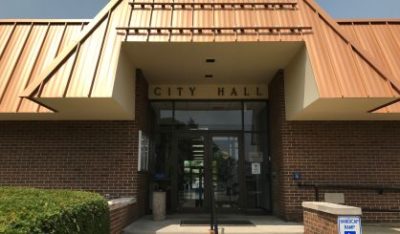 Set to appear on the ballot next week in the city of South Haven is a question about banning recreational marijuana businesses. Municipalities across Michigan have to decide if they want to allow businesses that sell pot for non-medical uses since voters approved recreational marijuana last year. South Haven Assistant City Manager Kate Hozier spoke with WSJM News about the issue.
"The city is currently opted out of recreational marijuana facilities, and so if this was voted in, that would continue the prohibition for adult user recreational marijuana facilities," Hozier said. "If it was voted no, then the city council could opt into recreational marijuana facilities."
A group called South Haven Concerned Citizens collected enough petition signatures to force the matter to a vote. The question to appear on next Tuesday's ballot reads, "Shall the City of South Haven adopt an ordinance amending Chapter 14 of its Code of Ordinances to completely prohibit adult-use (recreational) marihuana establishments in the City?" Voters who want to ban recreational marijuana businesses should vote yes, and those who do not want to ban them businesses should vote no. The polls will be open next Tuesday from 7 a.m. to 8 p.m.