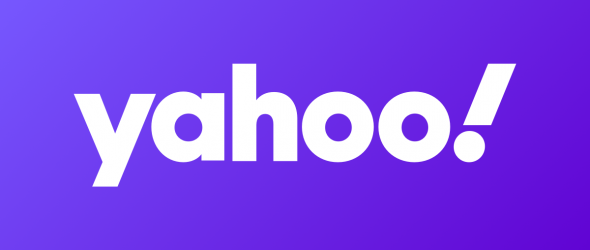 https://cannabisexaminers.com/wp-content/uploads/2020/07/yahoo_default_logo-1200x1200.png
Mission South Chicago marijuana dispensary will reopen after closing for two months due to damage it suffered during civil unrest following George Floyd's death in late May.
The dispensary, which temporarily closed May 31, will reopen at 10 a.m. Friday. Previously known as Mission South Shore, the dispensary will be renamed Mission South Chicago to accurately reflect its location and solidify its commitment to the neighborhood, said Kris Krane, president and co-founder of Phoenix-based 4Front Ventures, which owns the dispensary.
"We got a lot of questions from folks about opening again in the area. It was never a question for us. We are really proud to be in the neighborhood. It is an underserved area. There aren't a lot of restaurants or storefronts. … We are not running (away) from Commercial Avenue," Krane said.
Mission South Chicago was one of many businesses in the neighborhood damaged in late May during weeks-long civil unrest that prompted several dispensaries in Chicago to close. The bulletproof security glass inside the dispensary was destroyed, some computers were taken and marijuana inventory was stolen, Krane said.
Krane declined to say how much inventory was lost, citing the company's ongoing insurance claim, but said repair costs reached six figures.
Still, the dispensary wasn't as badly damaged as surrounding stores, Krane said.
"There were other stores in the neighborhood that were burned. Most of the aesthetics at the dispensary were not damaged," he said.
In the past couple of months, the firm retained and continued to pay a majority of its 48 workers, Krane said.
Krane said the company is preparing for another boom in shoppers similar to Jan. 1 when recreational marijuana sales first became legal in Illinois. On a typical day, the dispensary sees 400 to 600 customers, Krane said.
Gabriel Mendoza, the dispensary's vice president of operations, said a number of coronavirus safety measures have been implemented to limit the spread of the virus.
Employees are required to wear face masks, and they will have their temperatures checked before their shifts start, Mendoza said. Mission South Chicago also is capping the number of customers inside to 10, and individuals can schedule an hour-long time slot online to limit their waiting time, he said.
4Front also announced it received a zoning approval to open a cannabis dispensary in Calumet City. The firm hopes to open its second site in the state by mid-November.
Twitter @abdel1019
———
©2020 the Chicago Tribune
Visit the Chicago Tribune at www.chicagotribune.com
Distributed by Tribune Content Agency, LLC.