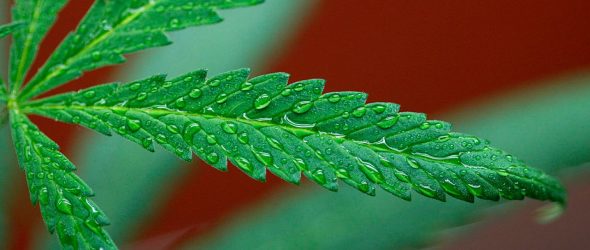 https://cannabisexaminers.com/wp-content/uploads/2020/06/GettyImages-151462790.jpg
Posted: / Updated:
BATON ROUGE, La. (BRPROUD) – On Wednesday, July 1,  another historic step in the evolution of medical marijuana in Louisiana is taking place.
Ilera Holistic Healthcare is joining the Southern University Agricultural Research and Extension Center at a morning news conference to talk about the distribution of a THC line of medical marijuana products.
According to Southern, the university " is one of only two license-holders in Louisiana, which recently passed a law to provide more access to patients seeking medical marijuana as a treatment."
The news conference is scheduled for 10 a.m. at the Donald C. Wade House which is located at 801 Harding Blvd.
These individuals have been invited to attend the Wednesday morning news conference: 
Ray L. Belton, Southern University System President-Chancellor
Domoine Rutledge, Southern University System Board Chair
Orlando McMeans, Southern University Ag Center Chancellor
Janana Snowden, Southern Institute for Medicinal Plants Director and Southern University Professor
Chanda Macias, Ilera Healthcare CEO
Southern has the distinction of being "the only historically Black university in the nation to have a line of THC and CBD products available across Louisiana," according to the university.
By: Michael Scheidt