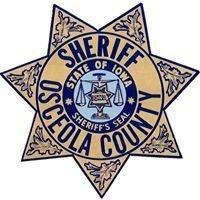 https://cannabisexaminers.com/wp-content/uploads/2020/09/5c18621384809.image.jpg
ASHTON—A 27-year-old St. Paul, MN, woman was arrested about 8 p.m. Friday, Sept. 18, near Ashton on charges of first-offense operating while under the influence, a controlled substance violation and failure to affix a drug stamp.
The arrest of Brittany Simone Sutton stemmed from the stop of a 2015 Ford Fusion on the Highway 60 expressway near the 270th Street intersection about three miles southwest of Ashton, according to the Osceola County Sheriff's Office.
The vehicle had the odor of marijuana and Sutton failed preliminary sobriety tests, according to the incident report.
She also was found in possession of marijuana.