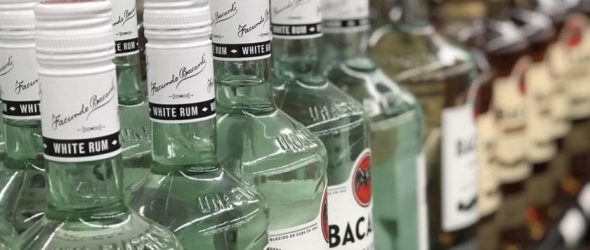 https://cannabisexaminers.com/wp-content/uploads/2020/05/5c9a538bbb3bd.image.jpg
OLYMPIA, Wash. – The Washington State Liquor and Cannabis Board is now allowing restaurants with liquor licenses to sell pre-mixed cocktails to patrons effective immediately. 
Previously, the state liquor and cannabis board only allowed restaurants to sell liquor, wine and beer in its original packaging.
Many restaurants began selling cocktail making kits, but the new emergency regulation allows drinks to be mixed at the restaurant and transported home where it can be consumed.
There are several requirements businesses must meet in order to qualify, including requiring pre-mixed drinks in a containers with a secure lid or cup without sipping holes or openings for straws.
Other requirements include:
ensuring a complete meal is ordered with a pre-mixed cocktail order as defined by WAC 314-02-035
placing the pre-mixed cocktail in the trunk of a car when delivering it
guaranteeing that both the delivery driver and the customer are 21 years old or older
Washington is now one of many states that allow pre-mixed cocktails to be sold by restaurants to help generate revenue during the COVID-19 Pandemic.