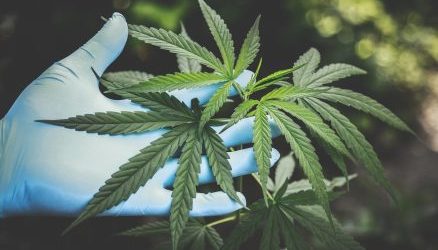 https://cannabisexaminers.com/wp-content/uploads/2019/10/marijuana99.jpg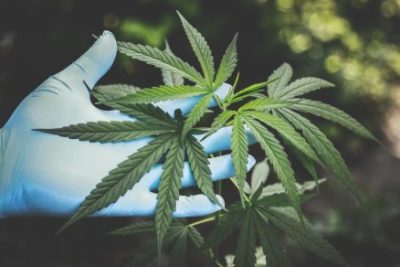 As the state of Michigan begins taking applications for recreational marijuana businesses Robin Schneider, Executive Director of the Michigan Cannabis Industry Association, is very happy to see yet another milestone in the end of marijuana prohibition. As the new marijuana industry gets established in Michigan, though, she says there are still issues and hurdles to overcome.
"The biggest issue I'm seeing right now is the lack of supply. Actual licensed cannabis in the market."
Schneider says it will take months to get plants legally grown, tested and into the adult use marijuana market. But the law passed by voters included the legal right to grow your own.
"We did that intentionally to make sure that there was the ability to at least grow your own while you're waiting for the licensed market to get up and running."
Schneider encourages local communities to opt in on allowing adult recreational marijuana businesses. She says it's safer to have marijuana regulated through commercial businesses. And she says allowing recreational pot businesses is also good for tax revenue and job creation.