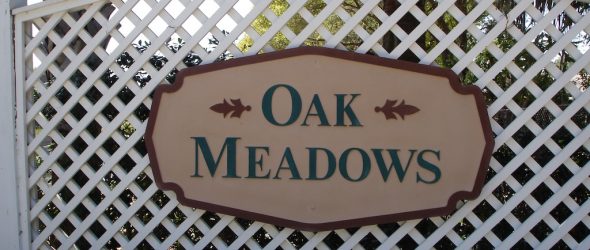 https://cannabisexaminers.com/wp-content/uploads/2020/05/Oak-Meadows.jpg
A teen has been jailed in the theft of medical marijuana in the Oak Meadows section of The Villages.
A homeowner on Harper Place contacted law enforcement this past Sunday after discovering her 15-year-old son's Apple Air Pods were missing from his bedroom, according to an arrest report from the Lady Lake Police Department.
It was also discovered that two bottles of medical marijuana were taken from the mother's bedroom and two "Puff Bars" or vapes were missing from the kitchen counter of the home, located in the golf cart accessible family section of The Villages, located behind Rolling Acres Plaza.
A 15-year-old suspect was tracked down at the Lake North Apartments on County Road 466 and admitted to his involvement in the theft. He was taken into custody and booked at a juvenile facility.