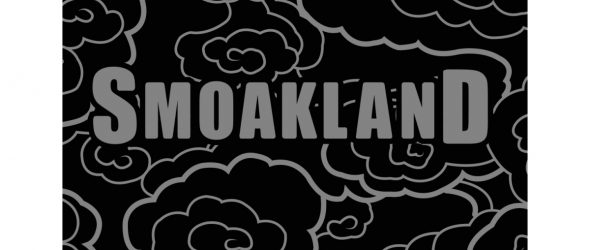 https://cannabisexaminers.com/wp-content/uploads/2020/02/SMOAKLAND_silver.jpg
OAKLAND, Calif.–(BUSINESS WIRE)–The value leading cannabis delivery company has launched a brand-new website that offers same day and appointment-based cannabis delivery throughout the Bay Area.
Legal consumers (21+) in the Bay Area will be able to order from Smoakland's curated menu of premium sun grown flowers, Smoakland Organix, to Smoakland's topshelf Exotix, to specialty concentrates like Smoakland Shatterz, Crumblz and Faderz Vape Carts, all of which are lab tested and are in compliance with BCC rules and regulations.
Smoakland prides itself in being a leader in affordable cannabis and believes consumers should be able to afford their medication.
"We're not trying to sell people a lot of fancy jars and packaging. We're providing products at a lower price point than any other delivery service, where consumers may spend up to $60 for 3.5 grams, at Smoakland they can get 28 grams for as low as $49 and still have it delivered within an hour."
– Bianca Jayanty, Marketing Director
Smoakland.com, will officially launch on February 18, 2020 to serve the Greater Bay Area, Central Valley and Sacramento coming soon with affordable quality products.
Smoakland is a dynamic cannabis delivery and distribution company experiencing strong growth amidst headwinds in the California Cannabis market. Smoakland is offering $5 off all online orders made through the month of January. Use promo code SMK at check-out to redeem this offer: https://www.smoakland.com/. Learn More About Smoakland: https://www.eastbayexpress.com/oakland/handling-townbiz-with-oakland-cannabis-brand-smoakland/Content?oid=28103564