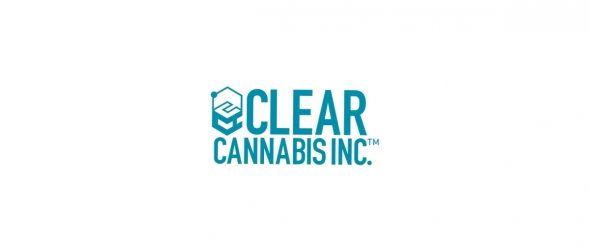 https://cannabisexaminers.com/wp-content/uploads/2020/03/Clear.jpg
DENVER–(BUSINESS WIRE)–The Green Solution, one of the oldest and largest vertically integrated cannabis companies in Colorado, is now carrying The Clear™ concentrate products at all 21 of its dispensaries in the state. Since 2012, when the brand first invented cannabis distillate, The Clear™ has been committed to delivering consistent, rigorously tested concentrate products of unsurpassed purity and quality to consumers.
"The Green Solution has done things the right way for a really long time in Colorado's cannabis market, and that is why the company is in a market-leading position," said Richard Batenburg Jr., Chairman and President of Clear Cannabis, Inc., the master licensor of The Clear™. "This partnership allows us to share The Clear's promise of quality and consistent cannabis products with a greater number of consumers in Colorado. Being a part of The Green Solution's trusted customer relationships is a validation of the deep consumer loyalty The Clear™ brand has established."
The Green Solution will offer The Clear™ pre-filled vape pens in the flavors Blue Raz and Lime Sorbet, and The Clear™ Elite 1-gram vape cartridges in the cannabis-based flavors Golden Goat and OG.
In addition to Colorado, The Clear™ is available in six other states through licensing partners of Clear Cannabis, Inc. With The Green Solution retail partnership, The Clear is now one of the most widely available cannabis products across Colorado.
For more information on The Clear™, visit: clearconcentrate.com
About Clear Cannabis, Inc.
Clear Cannabis, Inc. is the international master licensor of "The Clear Concentrate" and The Clear™ suite of products. Clear Cannabis, Inc. was created as a consolidation from cannabis venture capital firm Cliintel Capital Management Group, LLC . The consolidation included the portfolios of seven cannabis-related companies and corresponding intellectual property assets: The Clear™ Concentrates, Subtle Escape, Subtle Relief, 5156 Systems, Cannabis Industry Institute, Cliintel, LLC and BATMANN Consulting, Inc.