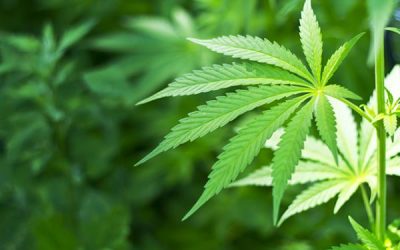 https://cannabisexaminers.com/wp-content/uploads/2020/05/ELguioOW4AIlOhz-400x250.jpg
May 27, 2020 7:17pm
A Leamington greenhouse housing one of Windsor-Essex's largest cannabis producers has been slated for closure.
In what Tilray describes as a cost-cutting move, the company will close its High Park Gardens facility within the next six weeks. The move is expected to save Tilray about $7.5 million a year.
"The decision to close a facility is never easy but we are confident that this will immediately put Tilray in a better position to achieve our goals of driving revenues across our core businesses," said Tilray CEO Brendan Kennedy in a media release posted on the corporate website.
Kennedy added that the move will address rising costs associated with the indoor production of cannabis products, while allowing the company to focus on its core market of adult cannabis users.
"We are very confident our existing operations team will continue to serve our valued patients and customers with no interruption," said Kennedy. "On behalf of myself, the rest of our executive team and our colleagues across the organization, I'd like to extend my sincere gratitude to the team at High Park Gardens for their contributions to Tilray and High Park."
The company also operates facilities in London and Enniskillen.
Bloomberg Canada reports that 120 people are currently employed at High Park Gardens. Some of those employees will be offered transfers to other facilities. An exact number of workers to be affected by the shutdown will be out in the coming weeks.