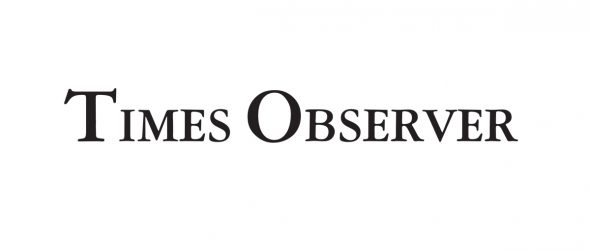 https://cannabisexaminers.com/wp-content/uploads/2020/06/1593355944_fblike.jpg
CLYMER — Two Corry residents are facing drug charges after being stopped on Route 76 Saturday afternoon.
At about 5:30 p.m., Chautauqua County sheriff's deputies stopped a vehicle in the town for a traffic violation. The operator was identified as Timothy A. Pressley, 39, of Corry. Investigation revealed that Pressley was in possession of a quantity of methamphetamine and marijuana.
A passenger in the vehicle, Mystic C. Olinger, 26, of Corry, was also found to be in possession of a controlled substance, marijuana, and drug paraphernalia. Both subjects were charged with seventh-degree criminal possession of a controlled substance, second-degree criminally using drug paraphernalia, and unlawful possession of marijuana. They were issued appearance tickets and are scheduled to appear in the Town of Clymer court at a later date.
Today's breaking news and more in your inbox