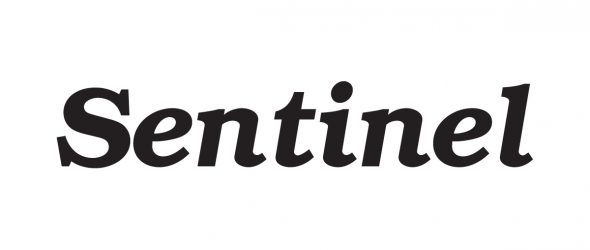 https://cannabisexaminers.com/wp-content/uploads/2020/07/fblike.jpg
FAIRMONT — A Truman man is facing a felony charge in Martin County.
Travis Allen Carlson, 30, has been charged with drug possession in the fifth degree, which carries a maximum penalty of five years in prison and a $10,000 fine.
According to the complaint:
On June 10, a Minnesota State Patrol trooper was on patrol in a marked squad vehicle near Interstate 90 at the 105 mile marker, looking for distracted drivers in a construction zone. The trooper observed a white Toyota Highlander traveling west on I-90. The driver had a dark-colored flat object in front of his face, and it appeared the driver was talking using the speaker phone function.
The trooper began following the vehicle and initiated a traffic stop. The trooper approached the driver, later identified as Carlson, and advised him of the reason for the stop. Carlson immediately raised his voice, saying he was not on his phone. The trooper determined Carlson's privilege to drive in the state of Minnesota was revoked.
While speaking with Carlson, the trooper observed the odor of marijuana coming from the vehicle. When asked when he last smoked marijuana, Carlson said, "A while ago." When asked for clarification, Carlson said he had smoked before he left Albert Lea, about one hour before being stopped. When asked, Carlson said there was marijuana in the glove box.
The trooper had Carlson step out of the vehicle. Carlson then indicated there were two plastic baggies of marijuana, two pipes and two THC e-cigarette cartridges in the glove box, all of which was located by the trooper.
Dispatch advised that Carlson had a felony warrant out for his arrest on a charge of fleeing a police officer in a motor vehicle out of a different county. Carlson was placed under arrest and was transported to the Martin County jail.
At the jail, Carlson was advised of his rights and agreed to answer questions. Carlson indicated he had purchased the THC cartridges in Albert Lea an hour prior to the stop. He said he purchased the marijuana separately.
Today's breaking news and more in your inbox