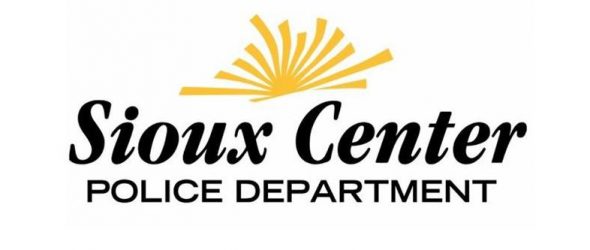 https://cannabisexaminers.com/wp-content/uploads/2020/06/5e3464092faf2.image.jpg
SIOUX CENTER—Two people were cited Monday, June 1, on charges of possession of a controlled substance in Sioux Center.
The citing of 24-year-old Richard Samuel Addink of Sioux Center and 20-year-old Kyleigh Marie Sanders stemmed from an April 16 incident in which a resident of an apartment building reported to the landlord that the two of them were suspected of smoking marijuana in the building at 641 13th Ave. NE, according to the Sioux Center Police Department.
When police responded to the complaint, Addink and Sanders admitted to possession of marijuana and smoking it, according to court documents.
Addink was cited for third-offense possession of marijuana while Sanders was cited for first-offense possession of marijuana.