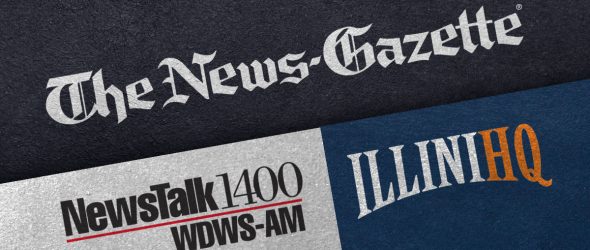 https://cannabisexaminers.com/wp-content/uploads/2020/06/68b05672-ad7b-11e9-afff-4b84aba038ef.jpg
URBANA – A University of Illinois student who had about 2 pounds of cannabis in his home earlier this year has pleaded guilty to a reduced charge.
Emad Shehata, 20, who lived in the 400 block of South Fifth Street, Champaign, when he was arrested on Feb. 19, was sentenced Tuesday to two years of first offender probation and 30 hours of public service work.
The sentence means that Shehata, who had no previous convictions, can escape having a conviction if he successfully completes his probation.
Shehata was arrested by the Champaign County Street Crimes Task Force, who had been investigating him for a couple of months because police said he was receiving cannabis in the mail from California and reselling it in Champaign.
On Feb. 19, during a court-authorized search of his apartment, police found about 2 pounds of cannabis and more than $1,750, which included marked buy money that police had supplied to an informant to buy cannabis from him.
Shehata pleaded guilty to a reduced charge of possession with intent to deliver between 10 and 30 grams of cannabis.