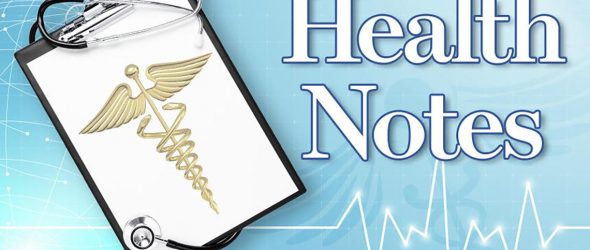 https://cannabisexaminers.com/wp-content/uploads/2020/05/health notes logo.jpg
New University of Minnesota research shows fewer high school seniors in the U.S. are smoking marijuana. However, vaping and edible marijuana use are increasing, according to a news release from the school.
The study, published in JAMA Pediatrics, examined data collected from 12th grade students between 2015 and 2018 as part of the Monitoring the Future study — a National Institute on Drug Abuse survey that, among other items, measures drug and alcohol use among adolescent students.
Researchers found that for students who reported using marijuana in the past year:
smoking decreased from nearly 95% of students in 2015 to 89% of students in 2018;
edible use increased from 32% in 2015 to nearly 40% in 2018;
vaping increased from 26% in 2015 to 34% in 2018.
Demographics also showed differences in how marijuana was consumed by adolescents, the news release said. Researchers reported:
boys more likely than girls to vape and eat the drug;
whites having greater odds than Hispanics of smoking, greater odds than African Americans of vaping and eating, and lower odds than Asian Americans of eating marijuana;
compared to students in rural areas, students in urban areas had greater odds of eating and vaping, and those in suburban areas had greater odds of eating marijuana.
This study was funded by support from the National Institute on Drug Abuse.