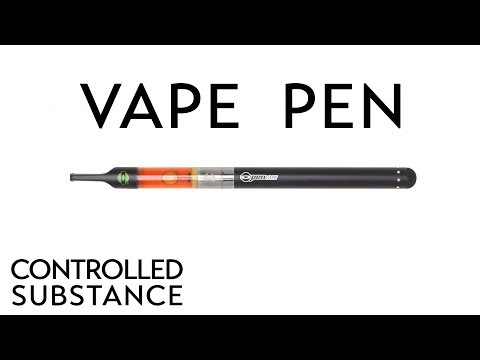 https://cannabisexaminers.com/wp-content/uploads/2018/11/493/hqdefault.jpg

Vape pens are pretty awesome. They're easy, contain less toxins than herb, and they look classy. I've tried out a whole bunch.
The brands talked about in this video:
Select
Bloom
Bloom Farms
Open.Vape
Marley Natural
AbsoluteXtracts
Heavy Hitters
Dosist
You support through Patreon is much appreciated!
https://www.patreon.com/user?u=3985552
Credits:
The World's Biggest Joint
https://www.youtube.com/watch?v=NuP7_D37JnQ
About us:
Controlled Substance is a Youtube channel about drugs from a scientific perspective and without any taboos. We assume intelligence and responsibility from our viewers, since all are actors in one of the biggest conflicts of our time: the international War on Drugs.
This channel talks about substances as if they're a common cultural phenomenon. Because they are.
Controlled Substance is produced by Yeah Science! and hosted from the Netherlands by science journalist Tice Roes.