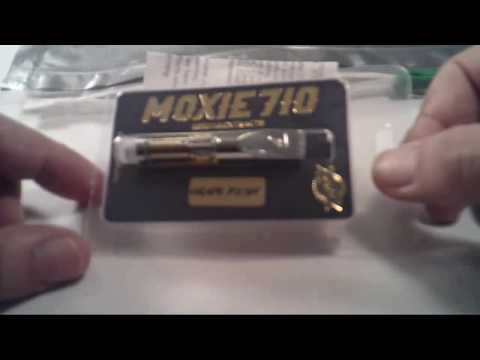 https://cannabisexaminers.com/wp-content/uploads/2018/11/1153/hqdefault.jpg

(UPDATE 6/13/18: The audio on our channel has improved from these early videos)
Most people have never set foot in a legal marijuana dispensary and are not sure what to expect when they do. These videos discuss some basics for anyone planning a trip to Las Vegas and checking out the legal recreational experience, this one is about vaping cannabis.
WARNING: the public consumption of cannabis is not allowed in Las Vegas and is punishable with fines up to $1000 & 6 months in jail. This video is in no way giving legal advice or encouraging law breaking and is simply stating the opinion of the videos creator.