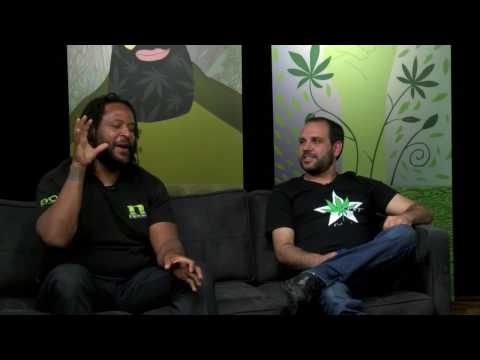 https://cannabisexaminers.com/wp-content/uploads/2018/12/2844/vaping-vs-smoking-cannabis-interview.jpg
Thanks for the interview @ The Cannabist!
If you are ready to open a dispensary & you're seeking medical marijuana business creation advice, establishing a network with medical marijuana patients, physicians, advocates or businesses then we can discuss hiring us as Medical Marijuana Consultants.
Physicians:
YourCannaLife is seeking to establish a medical marijuana network. We would like to build a network of licensed physicians that are able to recommend prescriptions for potential medical marijuana patients. YourCannaLife would refer potential medical marijuana patients to you. In return you would refer medical marijuana patients to us as caregivers. We would also like to offer you a percentage that is equivalent to our first transactions with the potential registered medical marijuana patient. This arrangement goes both ways as well. You would offer us a percentage of your initial visit for referring the potential medical marijuana patients to your establishment.
Networking:
YourCannaLife is also seeking to connect and work with Florida base medical marijuana growers, dispensaries, retailers, advocates and any other establishment or individual that has an interest in the medical marijuana industry.
Thanks for your time.
Email: info@yourcannalife.com
Call: 561-501-3515
Facebook page: https://facebook.com/yourcannalife
Follow us on Twitter https://twitter.com/yourcannalife
Follow us on Instagram https://instagram.com/yourcannalife
Facebook group: https://facebook.com/groups/yourcannalife