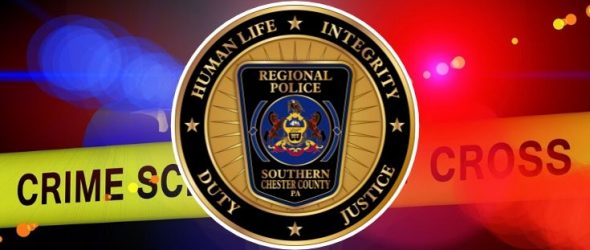 https://cannabisexaminers.com/wp-content/uploads/2020/05/Southern-Chester-County-Regional-Police-Department.jpg
WEST GROVE, PA — Southern Chester County Regional Police Department charged Brooke M. Hendrickson, age 21, of West Grove, with Endangering the Welfare of Children and Corruption of Minors, following a report made to police on April 17, 2020.
The mother of a 15-year-old juvenile contacted police about Hendrickson providing her child with marijuana, at her residence in West Grove Borough.
Following an investigation, charges were filed in Magisterial District Court 15-4-04 on May 22, 2020. The case is pending a preliminary hearing.
All suspects are presumed innocent until proven guilty in a court of law.
Thanks for visiting! MyChesCo brings reliable information and resources to Chester County, Pennsylvania. Please consider supporting us in our efforts. Your generous donation will help us continue this work and keep it free of charge. Show your support today by clicking here and becoming a patron.