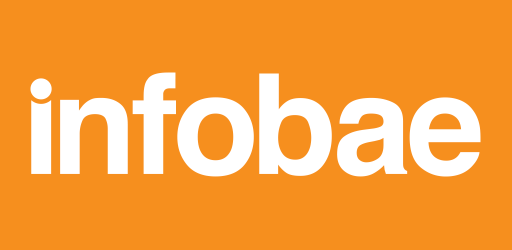 https://cannabisexaminers.com/wp-content/uploads/2020/08/fallback-promo-image.pngd392.png
MONTEVIDEO (AP) – Uruguay was the first country to regulate cannabis for all its uses and, although there are almost 50 hemp companies operating, until last month they had not exported more than a kilo on an experimental basis.
The current Uruguayan president – Luis Lacalle Pou, who took office last March – has allowed exports and the total number of flowers traveling to other countries this year is expected to rise to 60 tons, according to the Ministry of Livestock, Agriculture and Fisheries.

What exactly is hemp and how is it different from marijuana? Here's a look.
THE TONES OF CANNABIS
Tetrahydrocannabinol (THC) is one of the almost 100 known active ingredients of the cannabis plant. Its psychoactivity is responsible for the effect of this plant variety controlled throughout the world by its intoxicating characteristics.

Very low THC strains of cannabis are known as hemp. What is popularly known as « marijuana » is nothing more than a hybrid with a higher concentration of THC.
WHAT IS CBD?
Another substance derived from the cannabis plant is cannabidiol (CBD), which is not psychoactive. There are varieties of cannabis high in CBD and very low in THC.

UNDER WHICH SCENARIO IS IT LEGAL TO COMMERCIALIZE A CANNABIS PLANT?
In Switzerland, the commercialization, industrialization and sale to the public of cannabis with less than one percent THC is perfectly legal.
« Unlike THC, CBD is not subject to the Narcotics Act because it does not have a comparable psychoactive effect, » notes the Swiss state health agency SwissMedic.

This European country enabled CBD products in 2017 such as oils for food, cosmetics and even for medical use. And also as a liquid extract for electronic cigarettes or even as a dry herb for smoking.
Both online and in convenience stores, CBD flowers are purchased by anyone over 18 to smoke. They are often used as a substitute for tobacco. Even its packaging is identical to that of tobacco although it costs twice as much. A 10 gram package can be worth $ 30 and a quarter of the value is tax.
Many companies —like some Uruguayan companies that are already exporting— specialize in harvesting flowers low in THC and high in CBD, which are highly demanded in the United States, Austria, Canada, Israel, Spain, Switzerland and the United Kingdom, among other countries. As they are non-psychoactive varieties, they can legally cross the borders of the world in the countries that authorize their consumption or industrialization.