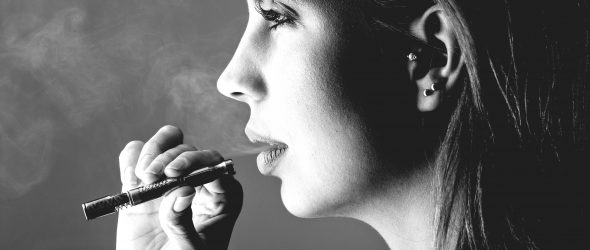 https://cannabisexaminers.com/wp-content/uploads/2019/05/IMG_6886_BW-e1557688821181.jpg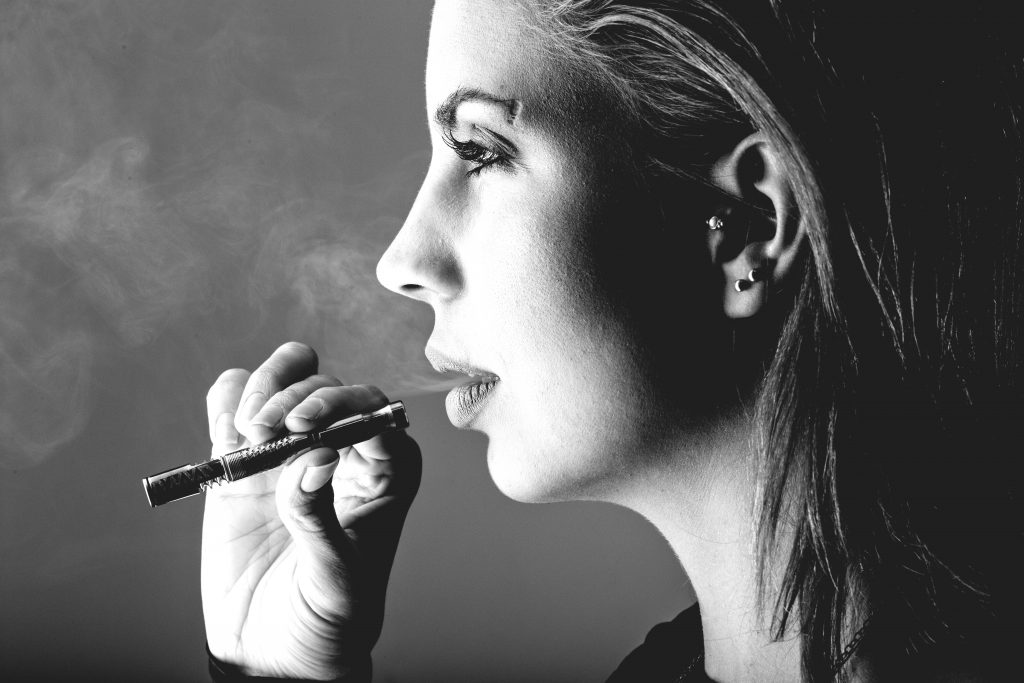 Vaping cannabis is rapidly becoming one of the most popular ways for people to enjoy marijuana around the world and here's why!
If you have ever woken up after smoking cannabis with a sore chest or lungs, coughing and your throat is sore, then chances are it's the combustion from smoking that's causing you issues. Before we had vaporizers, there weren't a lot of different options when it came to how we enjoyed cannabis, but all that has changed over the last decade.
Now, more than ever before, people all around the world are switching to vaporizers to enjoy their favorite dry herbs. There are several reasons why vaping dry herbs is proving to be so popular. Let's check them out!
Vaping Is Healthier For You – One of the unhealthiest aspects of smoking marijuana is the combustion aspect. When you use a flame to ignite the cannabis, you're not only inhaling the cannabis, but you're also inhaling dangerous carcinogens. With vaping, there is no combustion! The dry herb is heated to the correct temperature for vaporization, but never burns. This means that you're getting all the great cannabinoids and terpenes, without the dangerous and toxic carcinogens.
Vaping Is More Economical – When you use a vaporizer, you're not wasting your dry herb. When the dry herb is burned, over half the cannabinoids and terpenes are burned so hot that you aren't getting to enjoy them. The optimal vaporization point of THC and CBD is much lower than the combustion point. Vaporization heats the cannabinoids and terpenes up without burning them. This means your dry herb goes a lot further with no wastage.
Vaping Is More Flavorful – When you vape cannabis, you're getting a more flavorful vaping experience where you get to enjoy the different flavor profiles of your favorite dry herbs without the smoke.
Different Ways To Vape Your Favorite Dry Herbs and Concentrates
There are a variety of different vaporizers available on the market, but one new style of the vaporizer which is proving to be extremely popular is the DynaVap. The DynaVap VapCap is a battery-free vaporizer that doesn't require any external power source. That's perfect if you're traveling and don't have access to power.
To use the DynaVap, you simply load the end tip and then heat the Cap with an external torch. The DynaVap will click to let you know it's ready to hit and then click again as it cools down. Triple torches are the recommended way to heat the DynaVap.
Without the hassle of electronics, batteries, and charging, the DynaVap is proving to be a much more durable style of vaporizer. With this new style of heating, the DynaVap is one of the most economical vaporizers on the market. Your dry herbs and concentrates are going to last much longer and save you a lot more money. It's small size, and durability make it the ideal travel vaporizer for serious vapers! Right now, all the DynaVap items are available with a massive 10% Discount! Not only do you get free shipping on orders over $130, but if you enter the coupon code DISCOUNT, you'll get a huge 10% off. Take your vaping to the next level with the exciting new DynaVap. You won't be disappointed