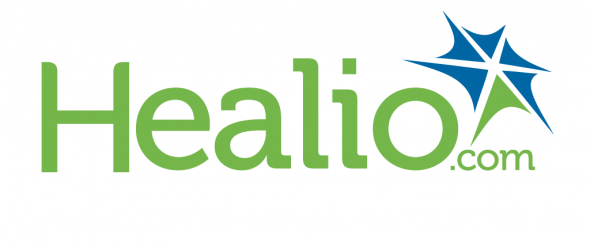 https://cannabisexaminers.com/wp-content/uploads/2020/04/healio_safe_image.png

Source/Disclosures



Source:
Weiss MC, et al. Abstract 12108. Presented at: ASCO20 Virtual Scientific Program; May 29-31, 2020.

Disclosures:
Weiss reports research funding from Ananda Health/Ecofibre and Socanna.
We were unable to process your request. Please try again later. If you continue to have this issue please contact customerservice@slackinc.com.
A significant proportion of breast cancer patients reported using medical cannabis for a combination of symptoms and treatment, according to survey findings presented at the virtual ASCO Annual Meeting.
"It was interesting to see that cannabis was used by people of all ages, ranging from 27 to 84," Marisa C. Weiss, MD, director of breast radiation oncology at Lankenau Medical Center and Breastcancer.org chief medical officer, told Healio. "Older patients were just as likely to be interested and were using it."
Seventy-nine percent of people reported using it during active treatment like chemotherapy, targeted therapy, hormonal therapy and radiation, and it was often used to treat more than one symptom or side effect, she explained.
Members of the Breastcancer.org and Healthline communities were invited to participate in this survey as part of a 34-day study that ran from Dec. 12, 2019, to Jan. 19, 2020. The final survey comprised 612 patients aged 18 years or older who reported having a breast cancer diagnosis within the past 5 years.
Overall, patients revealed a high level of interest in the use of medical cannabis. According to the abstract 42% of surveyed patients reported using medical cannabis to treat both the symptoms of breast cancer and the side effects of treatment. Moreover, 75% said medical cannabis was very effective to extremely effective for symptom management. The researchers also found that the likelihood of younger patients using this form of palliative treatment was slightly higher compared with older counterparts, but this was not statistically significant.
A significant proportion of breast cancer patients reported using cannabis to treat a combination of symptoms from their cancer and its treatment in this survey. While patients under 50 years are somewhat more likely to use medical cannabis for palliative management, the use among patients 50 years and older experiencing the same symptoms is nearly as high. More research is needed on the personalization of safe and effective symptomatic management with medical cannabis, for people of all ages, stages and forms of treatment.
The data provide essential insights into patient interests, knowledge, use and perceptions of medical cannabis, Weiss explained. She also emphasized that, despite the limit of current data, physicians need to explain more about the efficacy and safety of medical cannabis use to their patients. Inhaled products, according to Weiss, are a serious concern for physicians who certify patients for medical cannabis due to the possibility of adverse drug and drug treatment interactions.
PAGE BREAK
"Patient's interest in cannabis is not going away, it's getting stronger," Weiss said. "We as doctors really do need to be more educated about how to share decision making with our patients. Otherwise, they're going to make these decisions without us, and safety is at stake."