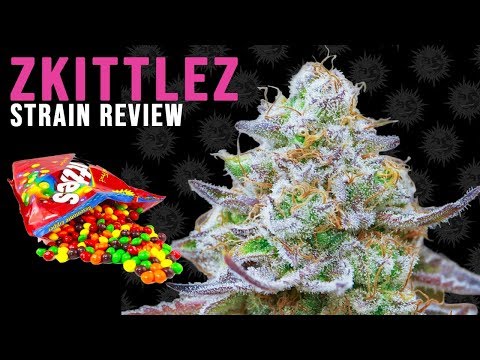 https://cannabisexaminers.com/wp-content/uploads/2019/01/3611/zkittlez-strain-review.jpg
– Zkittlez is a strain that popped up a couple of years ago and instantly blew everyone away with the flavor profile. Originally bred by 3rd Gen Family, this strain has made its way into different hands, and today we are lucky enough to get to sample IC COLLECTIVE's offering. Thanks for watching guys, smash that like button!
SUB TO OUR OTHER CHANNEL: https://www.youtube.com/channel/UCoNScN95zkIfCBPtiKHI6Uw
INSTAGRAM: @RealOnesPodcast @RealOnes.ENT @theCCC420 @shane_omac831 @dannyflavors
FACEBOOK: https://www.facebook.com/theCCC420/
#CCC420 #STRAINREVIEWS #ZKITTLEZ
*LIKE & COMMENT – HELPS MORE PEOPLE SEE OUR VIDEOS!