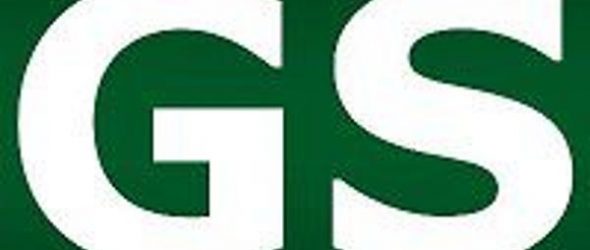 https://cannabisexaminers.com/wp-content/uploads/2020/06/914a6cc2-9c57-11e6-8f6e-3b89b5f76385.jpg
Quantities of methamphetamine and marijuana were found early Monday by Greeneville police in a room at the Days Inn, 935 E. Andrew Johnson Highway.
Khary O. Price, of 147 N. Sunset St., was charged with methamphetamine possession, possession of a Schedule VI drug for resale, possession of a firearm during a felony and possession of drug paraphernalia.
Jerika D. Shelton, of 90 Chuckey Ruritan Road S., Chuckey, was charged with the same offenses.
Police were on a welfare check about 12:05 a.m. Monday at the Days Inn, 935 E. Andrew Johnson Highway, after a woman ran out of a room and told officers that another woman needed Narcan, a drug used to counteract an opioid overdose. A man answered the door and said nothing was wrong before slamming it shut, Officer Robert Anderson said in a report.
Shelton opened the door and gave police permission to search the room. Price was lying on a bed in the room. A records check showed Price had an active violation of probation warrant, the report said.
During the search, officers found 53 grams of meth, 33.5 grams of marijuana, syringes, digital scales, glass pipes and a handgun.
The handgun was reported stolen.
Price was held without bond pending a first scheduled appearance Monday in General Sessions Court. A bond amount was set for Shelton to appear Monday n court.