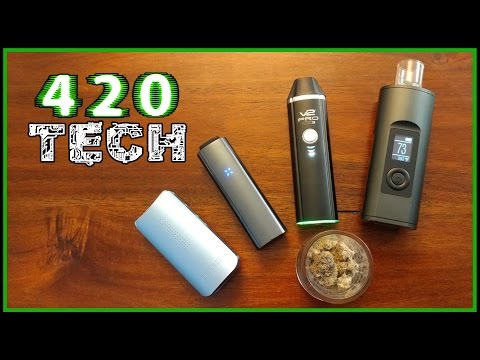 https://cannabisexaminers.com/wp-content/uploads/2018/11/1163/hqdefault.jpg

More drunk reviews ► http://bit.ly/DTRsub
Toke along and celebrate the beauty of the 20th of April as DTR (HTR) delves into the fog of some of the best marijuana vaporizers of 2017. Enjoy!!!
Follow Mischa Pollack:
Facebook: http://facebook.com/drunktechreview
Instagram: http://instagram.com/mischapollack
Twitter: http://twitter.com/mischapollack
Product information:
Arizer Solo 2: https://arizer.com/solo2/
V2 Pro Series 7: https://www.v2.com/pro
Pax 3: https://www.paxvapor.com/pax-3
Davinvi IQ: http://www.davincivaporizer.com/iq-vaporizer/
Send Us Stuff:
c/o Mischa Pollack
8391 Beverly Blvd. #573
Los Angeles, CA 90046
email:
drunktechshow@gmail.com
Drunk Tech Review is an informative, hysterical, drunken, and unfiltered round-table discussion in the realm of gadgets and technology. We provide the latest reviews on your favorite brands like Apple, Google, Samsung, & Microsoft, as well as intoxicated testing of unique products ranging from electric vehicles to jet-packs, Bluetooth speakers to gaming consoles, and headphones to virtual reality goggles.
New episodes every week. Enjoy!!!