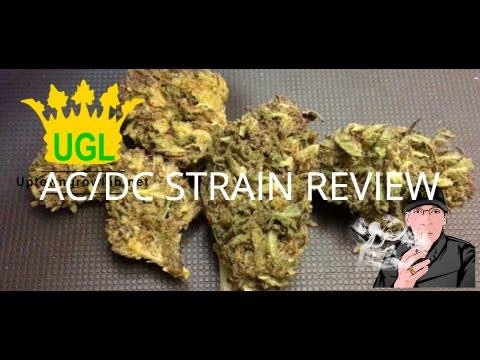 https://cannabisexaminers.com/wp-content/uploads/2018/11/1207/hqdefault.jpg

We review the renowned high CBD AC/DC Marijuana Strain and start celebrating Dock Side Cannabis' Birthday! They will have been open for a year this coming September 10, 2016 and are having a celebration at their SoDo shop. We met a number of bud tenders and talk to them about their job and what brought them to cannabis. Light some herb and join us!
We hope you enjoy the show and please subscribe!
Check our other videos for strain reviews and gardening tips. Like and comment! Thanks and stay lifted!
Follow on Twitter and Instagram @Uptowngrowlab
Please subscribe to our website at www.uptowngrowlab.net
Please subscribe to our YouTube Channel https://www.youtube.com/channel/UCw0L…
Buy our book, The Kitchen, on Amazon: http://amzn.to/1IDBcR7