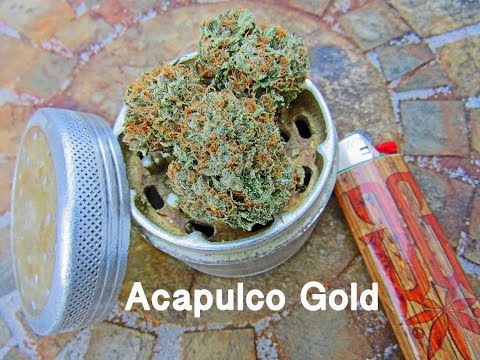 https://cannabisexaminers.com/wp-content/uploads/2018/11/681/hqdefault.jpg

Acapulco Gold by pioneer farms in Washington State.
Please excuse the audio issues. Will work on that for my next video.
I am over the age of 21+ and strictly medical use. I live in Washington state where Cannabis is recreationally legal. I am not glorifying use. Must be 18+ to watch, thank you for watching and Stay Medicated.