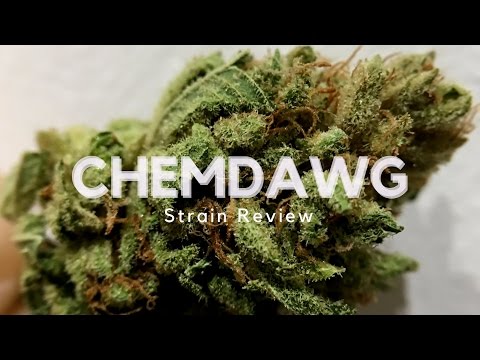 https://cannabisexaminers.com/wp-content/uploads/2018/11/677/hqdefault.jpg

Chemdawg is a classic cannabis strain that gave rise to other classics such as OG Kush and Sour Diesel. Today on ISMOKE we are taking a look at this strain in a bit more detail.
ISMOKE is the UK's No.1 Cannabis Media Channel.
Find out more and connect via social media: www.ismokemag.co.uk
Disclaimer: These videos are intended for educational and entertainment purposes only. Remember, we cannot hook you up. Comments asking for this will be removed.
Royalty Free Music by http://www.audiomicro.com/royalty-free-music