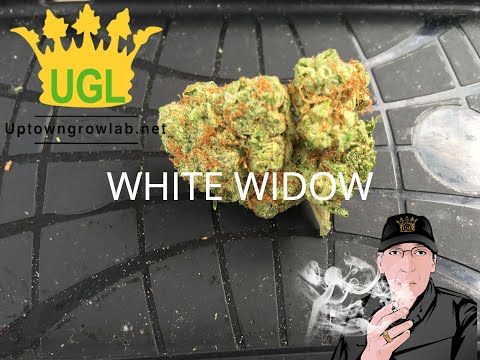 https://cannabisexaminers.com/wp-content/uploads/2018/11/679/hqdefault.jpg

We picked up some White Widow Marijuana Strain to review, from the Euphorium recreational shop in Bothell, WA. The one gram sack cost $20. The weed was good but….$20???? Get ready to fire up, and join us for the weed review and mini-garden tour!
We hope you enjoy the show and please subscribe!
Check our other videos for strain reviews and gardening tips. Like and comment! Thanks and stay lifted!
Follow on Twitter and Instagram @Uptowngrowlab
Please subscribe to our website at www.uptowngrowlab.net
Please subscribe to our YouTube Channel https://www.youtube.com/channel/UCw0L…
Buy our book, The Kitchen, on Amazon: http://amzn.to/1IDBcR7