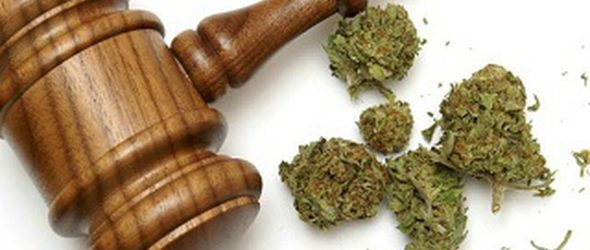 https://cannabisexaminers.com/wp-content/uploads/2019/11/Marijuana bust.jpg
by Ken Delaney
STURGIS, MI (WTVB) – After making a bust of a Sturgis business which did not have a license to sell marijuana, the Southwest Enforcement Team is reminding everybody that while marijuana is now legal in Michigan, the Michigan Regulation and Taxation of Marijuana act of 2018 and the Michigan Medical Marijuana act of 2008 have established the rules,regulations and laws that must be followed.
According to a press release from S.W.E.T., their detectives received information from Sturgis Police and from area citizens that the business in the 400 block of Fawn River Road was selling marijuana, marijuana plants, and marijuana edibles without a license.
S.W.E.T. also had information that persons under 21 including some high school students were buying marijuana at the business.
The bust took place following an investigation over the past several months.
When a search warrant was executed, detectives and uniformed officers arrested a man for an outstanding warrant out of Branch County. A second man was arrested for possession of methamphetamine.
Officials say detectives recovered several pounds of usable marijuana, including marijuana edibles and a large amount of US currency during the execution of a search warrant.