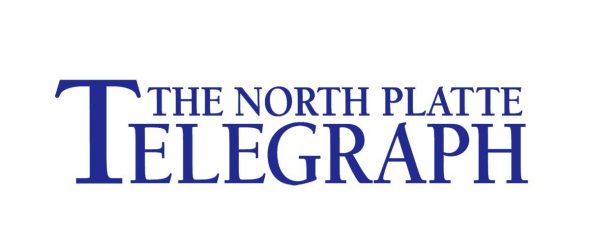 https://cannabisexaminers.com/wp-content/uploads/2020/09/87556200-c86a-11e6-a34e-53c58a94921e.jpg
SACRAMENTO, Calif. (AP) — California's largest wildfire is threatening a cannabis-growing enclave, and authorities said many of the locals have refused to evacuate.
The wildfire called the August Complex is approaching Post Mountain and Trinity Pines, about 200 miles (322 kilometers) northwest of Sacramento, The Los Angeles Times reported.
Trinity County Sheriff's Department Deputy Nate Trujillo said law enforcement officers went door to door warning of the encroaching fire danger, but they could not force residents to evacuate.
"It's mainly growers," Trujillo said. "And a lot of them, they don't want to leave because that is their livelihood."
Authorities and locals estimated Thursday that as many as 1,000 people remained in Post Mountain and Trinity Pines.
The area is in the Emerald Triangle, a three-county corner of Northern California that by some estimates is the nation's largest cannabis-producing region.
People familiar with Trinity Pines said the community has up to 40 legal farms, with more than 10 times that number in hidden, illegal grows.
Growers are wary of leaving the plants vulnerable to flames or thieves. Each farm has crops worth half a million dollars or more, and many are within days or weeks of harvest.