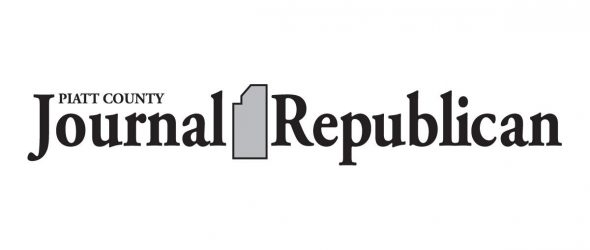 https://cannabisexaminers.com/wp-content/uploads/2020/08/922b483e-14e4-11e9-b8f0-a3f011c44680.jpg
Monticello's planning and zoning board on Monday will consider the possibility of text amendments concerning cannabis sales. The initial recommendation from city staff is to limit sales to medical cannabis dispensaries in business districts only.
The recommendations would also allow medical cannabis cultivation centers to be considered in industrial- and business-zoned properties.
In a memo to the zoning board, city attorney Dan Bolin pointed out that state law does not allow the city to "unreasonably prohibit" medical cannabis businesses, but that banning recreational sales would be "consistent with the city council's direction by prohibiting adult use cannabis businesses in the city, while limiting locations for medical cannabis businesses."
The city council in July originally directed staff to draft a total opt-out ordinance for cannabis sales, but counsel pointed out the issue needed to go through the PZB for a recommendation. In the meantime, at least one alderman – Mike Koon – said constituent input has shown him the issue needs more discussion before considering an opt-out.
Monday's zoning meeting begins at 7 p.m. (Aug. 17) in the Livingston Center. Due to the COVID-19 restrictions on gatherings, no more than 50 people will be allowed in the meeting room. The meeting will also be available online via Go To Meeting at https://glocal.gotomeeting.com/join/699276421, or by conference call at 646-749-3112, access code 699-276-421.
Comments can also be emailed prior to the meeting to City Clerk Jill Potts at jep@cityofmonticello.net. Comments submitted in advance will be read into the record at the Aug. 17 PZB meeting.