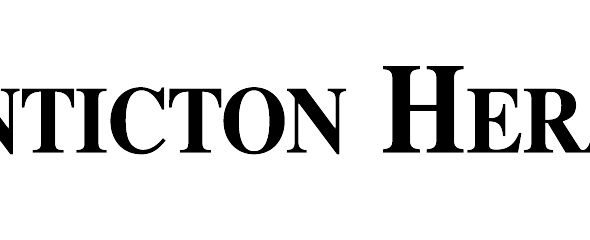 https://cannabisexaminers.com/wp-content/uploads/2020/06/580620b2-214c-11e7-a0a7-e318d9632e72.jpg
Some cannabis retailers in Penticton want longer operating hours and less competition.
A letter signed by the owners of three such shops sent a letter containing their requests to city council, which accepted the note for information only at its meeting Tuesday.
The letter states there have been "no incidents which negatively impact our community" since the first pot shops opened last year, and pushing back closing time from 8 to 11 p.m. would help offset a decline in tourist traffic and allow them to compete with unlicensed retailers, "who operate at all hours and certainly late."
Additionally, the shops – Cannabis Cottage, Spiritleaf and Greenery Cannabis Boutique – want council to approve no more retailers, because they say the market is already saturated and the sector is too heavily restricted.
Finally, the trio asked council to bump ahead to this year a review of the cannabis retail policy it had planned for 2021, but didn't get enough support, as council voted 5-2 in favour of accepting the letter for information only.
"We haven't had any complaints from anyone concerning stores that have opened, and I think that's good news," said Mayor John Vassilaki.
Opposing votes were registered by Couns. Julius Bloomfield and Campbell Watt, who felt the shops' requests were worth exploring to help local businesses survive the pandemic.
As of Tuesday, there were five licensed cannabis retailers open in Penticton, while four more were still in the application process with the B.C. government.
Council has capped at 14 the number of pot retailers it will recommend to the B.C. government for licensing, leaving room for just two more.