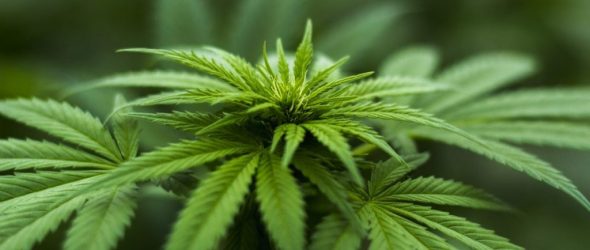 https://cannabisexaminers.com/wp-content/uploads/2020/06/pexels-photo-606506-e1524078219219.jpeg
BRANTFORD, ONT. — City View Green Holdings has announced the resolution of debt issues and the restart of construction on its cannabis facility in Brantford, Ont.
Work was stopped on the firm's project on Easton Road in Brantford in March due to the COVID-19 pandemic, noted a June 10 release. Work was set to resume the week of June 8.
City View Green is a cannabis-infused food company active in the development of food brands, extraction and distribution. The release reported the company has rearranged terms on a $450,000 loan and also arranged a rent reduction with the Easton Road property owner into September.
"We have reduced a significant percentage of the debt payable on our books and strengthened our balance sheet," commented City View CEO Rob Fia in the release. "City View avoided taking on extensive debt or convertible securities early on which we believe positions our company favourably as we complete the buildout and licensing of our facility.
"We are pleased to see our team back in the facility this week to complete the buildout and appreciate the understanding that our landlord has displayed by reducing our rent during these difficult times. These are all positives as we move our company forward to become a leading cannabis-infused food company."