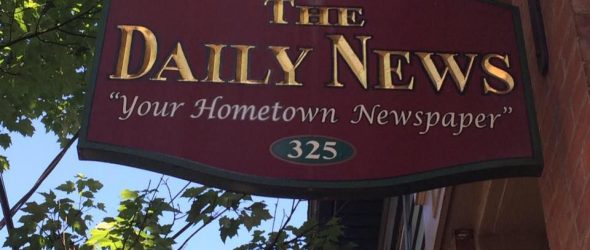 https://cannabisexaminers.com/wp-content/uploads/2020/06/a67e1924-642c-11e8-9947-73fc8dc43a8b.jpg
A Bellwood man failed to appear for a preliminary hearing on drug charges last week at District Court. The hearing was held in his absence.
Sean M. Regan, 37, of North Third Street was charged on Jan. 17 by State Police at Hollidaysburg with misdemeanor possession of a small amount of marijuana, misdemeanor use/possession of drug paraphernalia, summary driving while operating privilege is suspended, and three additional summary offenses.
Police reportedly observed Regan operating a pickup truck at Route 865, and pulling off the roadway in front of a residence to pick up a passenger. Police were aware of a wanted individual, Jeffrey Sprankle, who frequented the address.
Police followed the vehicle onto Interstate 99 and made a traffic stop at
mile marker 48 after the driver reportedly changed lanes twice without using a signal, threw a cigarette butt out the window, and traveled at 80 miles per hour in a posted 70 mile per hour zone.
The odor of marijuana was coming from the vehicle, according to a filed criminal complaint. Regan reportedly admitted to having marijuana and paraphernalia inside a lunch box in the vehicle.
A request was made for issuance of a county bench warrant.