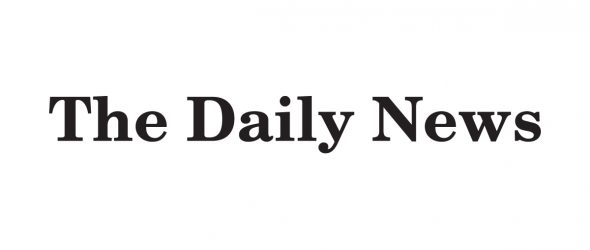 https://cannabisexaminers.com/wp-content/uploads/2020/03/fblike.jpg
FLORENCE, Wis. — "Chronic State: How Marijuana Normalization Impacts Communities," is a film produced by Drug Free Idaho about the impact of recreational marijuana in states where it has been legalized and will be shown at the Fence Town Hall at 1 p.m. on April 22.
The screening is followed by a brief question and answer session moderated by Cheryl Welch, a licensed professional counselor and owner of Pathways to Healing Counseling Center which is located in Spread Eagle, Wis.
The screening is sponsored by the Florence County Alcohol and Other Drug Addiction and Mental Health Coalition to educate and increase awareness on the unintended consequences of the legalization of marijuana.
Chronic State has been shown at NWTC in Aurora, Tipler Town Hall, and at the Florence County High School to both middle and high school students.