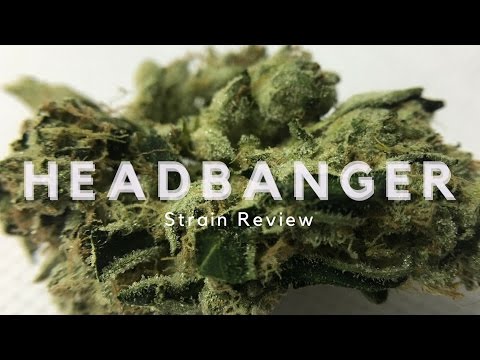 https://cannabisexaminers.com/wp-content/uploads/2018/11/1211/hqdefault.jpg

This week in our strain review spotlight we are featuring Headbanger, a potent cross of Sour Diesel and Biker Kush, bred by Karma Genetics. Shout out to @Gman_grows420 and @eastlondoncannabisclub (follow via Instagram).
Find out more and connect via social media: www.ismokemag.co.uk
fb.me/ismokefans
twitter.com/ismokemag
instagram.com/ismokemedia
Disclaimer: These videos are intended for educational and entertainment purposes only. Remember, we cannot hook you up. Comments asking for this will be removed.
Royalty Free Music by http://www.audiomicro.com/royalty-free-music and Epidemic Sound