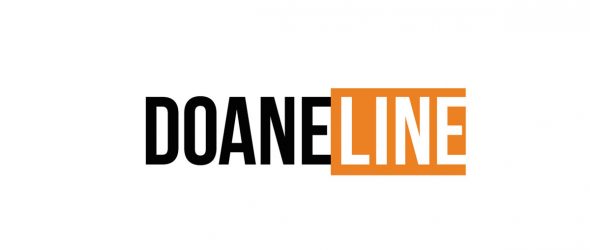 https://cannabisexaminers.com/wp-content/uploads/2020/09/26e67cc2-190e-11e5-847e-57d9754e9a49.jpg
The legalization of marijuanahas been a highly debated topic over the last few years. Many people are in favor of legalizing it for medicinal and/or recreational purposes but others are strongly opposed. 
In a poll conducted from Sept 2 through Sept 5, 97 percent of the 85 Doane students who responded said they supported the legalization of marijuana for medicinal purposes. However, only 82 percent of students said they supported the legalization of marijuana for recreational purposes. 
Sophomore Drew Pennington said he supports the legalization of marijuana for both medical and recreational use. 
"It's a lot safer than alcohol. I think alcohol does so many things to your body… I don't think that works the same with marijuana," Pennington said. 
Senior Kenneth Weber said he supports the legalization of marijuana strictly for medical purposes. He worries some people will abuse the substance if it becomes widely available.
"Similar to any other drug or medication, when taken in moderation and for the proper reasons, it can benefit the user tremendously but when used incorrectly, it very much will cause more harm than good," Weber said. 
In regards to recreational use, Weber is opposed to marijuana legalization because he is concerned about individuals using the substance for reasons it should not be used. The range of side effects also concerns Weber as some reactions to marijuana use can lead to less-than-ideal consequences.
Sophomore Macy Due said she is somewhat impartial to marijuana use. She said its medical benefits are especially useful for cancer patients, an illness that has personally affected her life. 
"I wouldn't partake in it but I think if people have the right to do it and they want to, if it happens, it happens," Due said about recreational marijuana use. 
The Nebraska Medical Marijuana Initiative was started in early 2019 and it has recently gained enough signatures to be on the 2020 Nebraska election ballot. This initiative would allow the sale of medical marijuana in the state of Nebraska. 
Pennington and Weber were unaware that the Nebraska Medical Marijuana Initiative is going to be on the ballot this year, but Due said she knew the initiative would be on the ballot. 
When asked about the possibility of the initiative passing, Due, Pennington and Weber all said the outcome would depend on who shows up to vote on Nov 3. But they all said they see it passing because of the precedent set by surrounding states and the sheer amount of signatures already gathered in favor of the initiative.