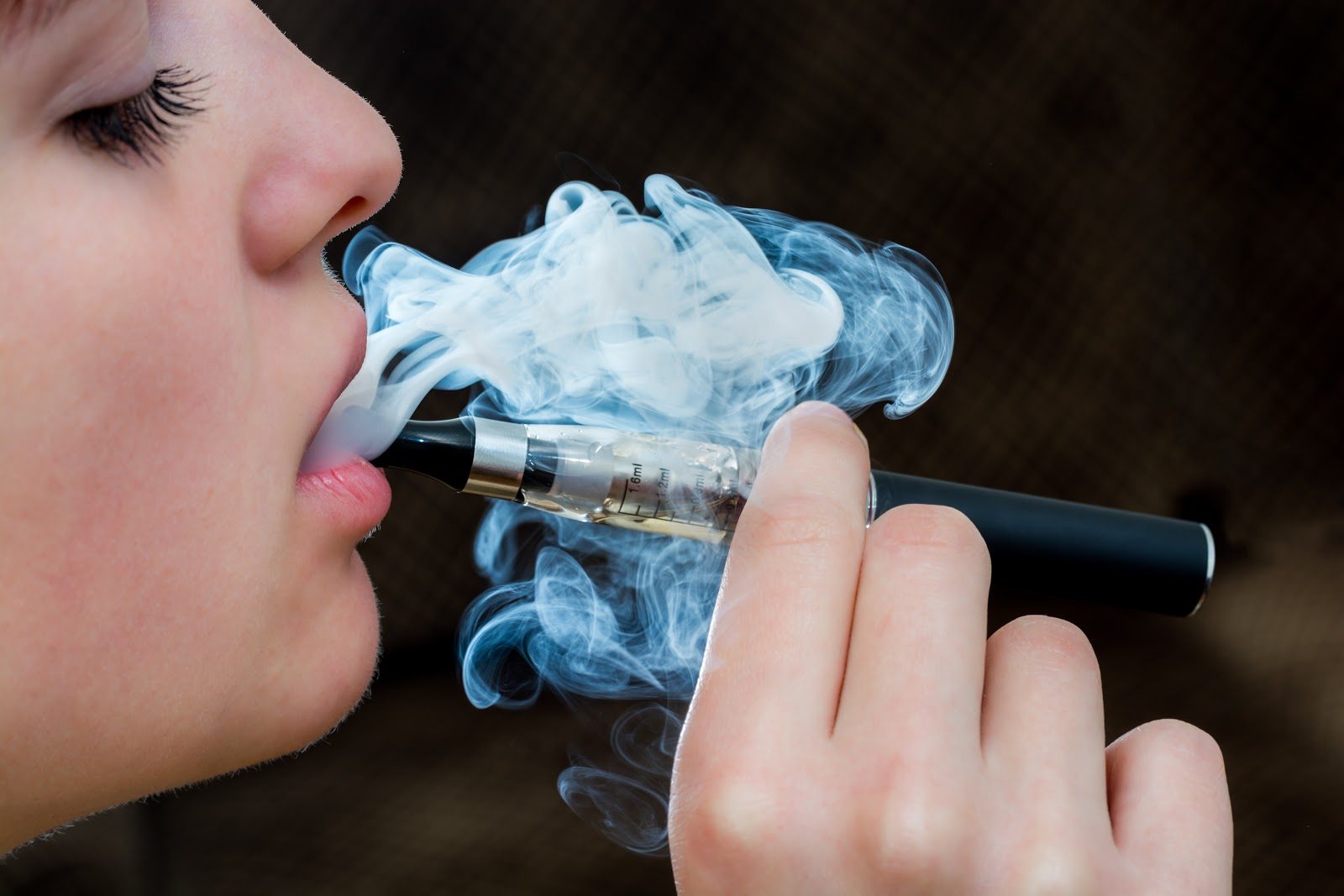 https://cannabisexaminers.com/wp-content/uploads/2019/02/Vaping-Woman-shutterstock_233695804.jpg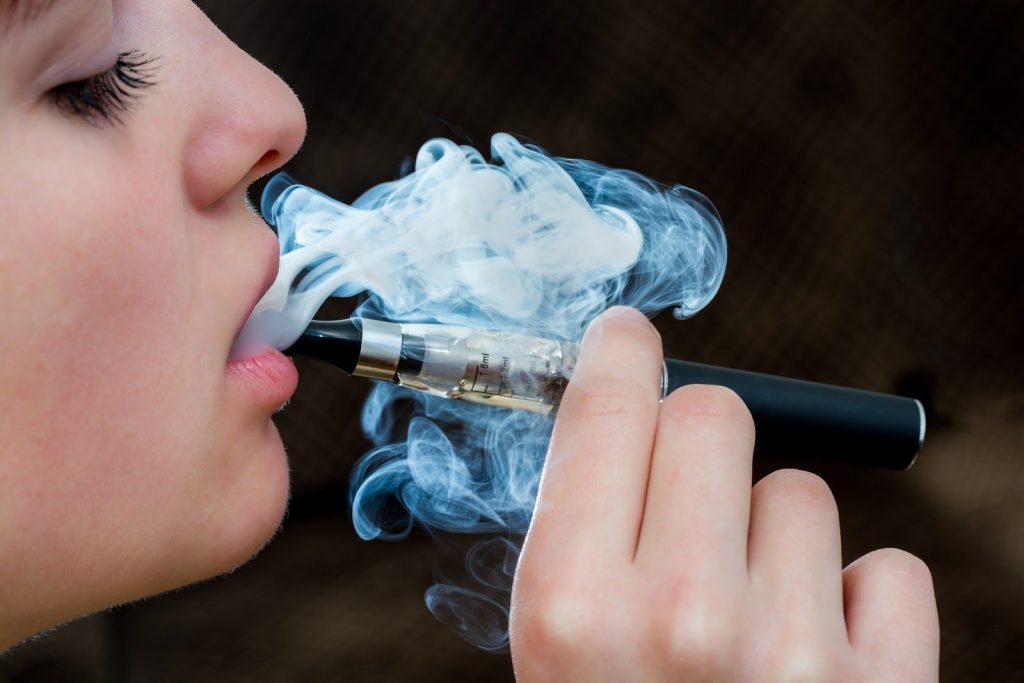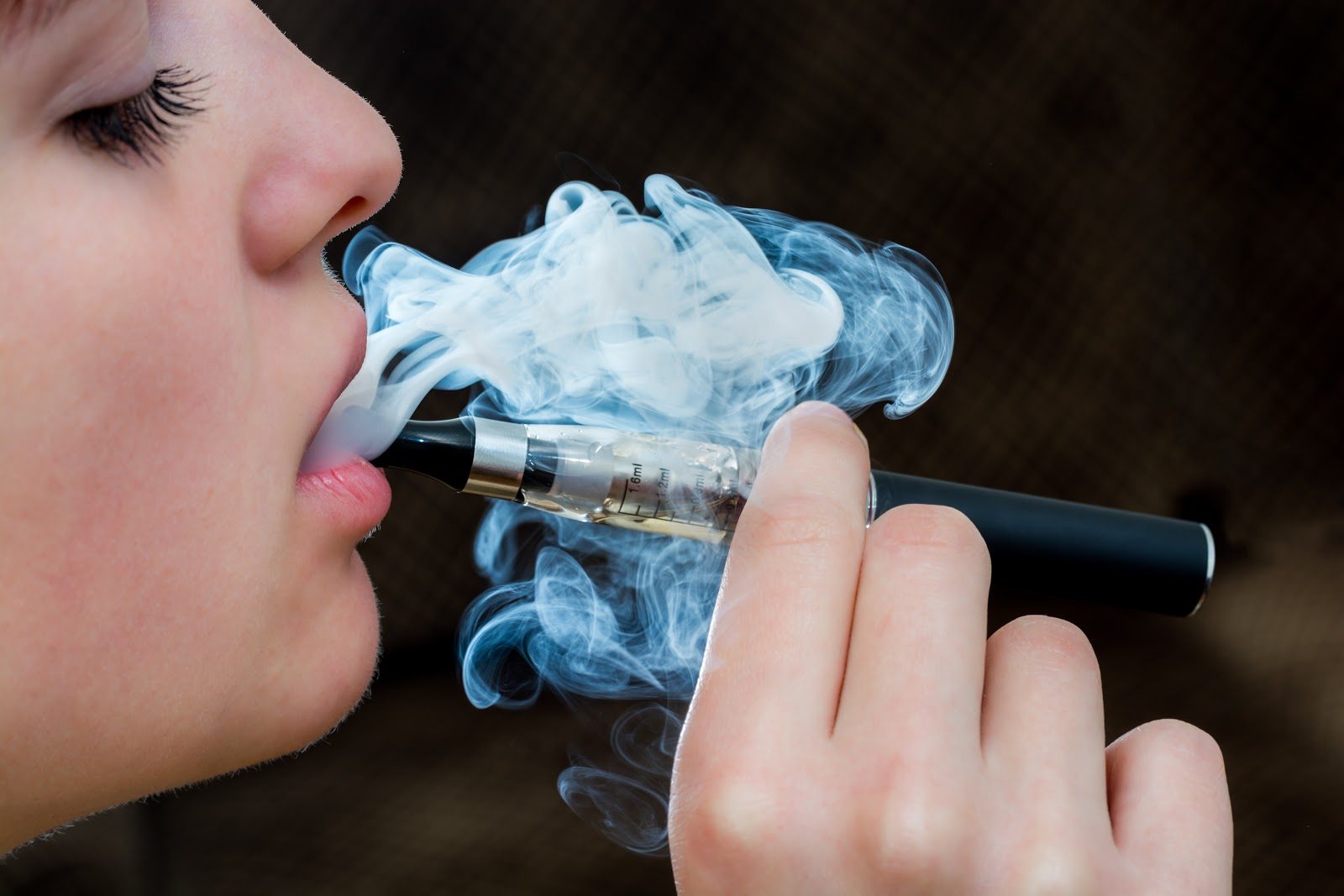 If you smoke or vape, then CBD vape juice could be just the solution you have been searching for!
CBD is increasingly becoming a popular treatment for a variety of different conditions. Cannabidiol (CBD) is a cannabinoid which is found in both cannabis and hemp plants. Unlike the other main cannabinoid, tetrahydrocannabinol (THC), CBD isn't going to get you high or give you the munchies like THC because it doesn't have any psychedelic or hallucinogenic properties. CBD which has been sourced from hemp contains no THC and is 100% legal in the United States.
Vaping is gaining popularity around the world as a healthier alternative to smoking traditional cigarettes. It involves a vaporizer or vape pen which contains a tank or pod of vape liquid. The battery inside the device sends an electrical current to the coil when you press the firing button or inhale on the vaporizer. The current heats the coil up which turns the vape juice into a vapor which is then inhaled.
The great thing about CBD vape juice is that the CBD inside the vape juice is absorbed much more rapidly when it is inhaled. The CBD is taken directly into the lungs where it is absorbed quickly into the body via the lungs. Because the CBD is absorbed directly through the lungs, it doesn't have to be processed via the stomach. It takes much longer for CBD to be processed through the stomach.
If you're looking for premium CBD products, then it's important that you shop with reputable CBD companies that supply high-quality CBD products such as cbdMD. They stock a wide variety of different CBD products such as CBD vape juice, CBD oils, CBD gummies, CBD bath bombs, CBD tinctures and creams and much more! If you have been thinking about trying CBD products, then deal with a company which stands behind its products with laboratory reports and strict quality control. They even offer a 30-day money back guarantee if you're not happy with your CBD products. Now that's a guarantee that you can get behind.
When you vape CBD vape juices, you do get smaller doses of CBD, but they take much less time to get absorbed. This means that you can vape with your CBD vaporizer all day without having to take large doses of oil or other CBD supplements. The great thing about CBD vaporizers is that they are extremely small and discreet. They don't produce large clouds of vapor, and you don't look like you're smoking. You can slip a CBD vaporizer discreetly into your pocket or purse and then vape on it throughout the day while you're at work without drawing a lot of attention to yourself. At cbdMD they have a large selection of CBD vape oils available which you can use to pre-load your vaporizer or e-cigarette. There are a variety of different sizes available and also a large selection of delicious flavors to choose from. If you have any questions about CBD vape oils, then don't hesitate to get in contact with cbdMD. Their team of friendly and professional agents will be more than happy to help