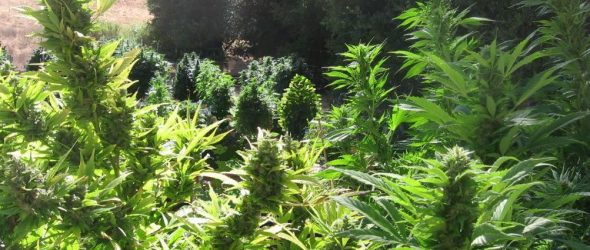 https://cannabisexaminers.com/wp-content/uploads/2020/05/5eb4b03f5cd32.preview.jpg
Cannabis lawsuit more harm than good
As a UCSB biological sciences graduate and a proud employee of Central Coast agriculture, I am greatly disappointed by the California Environmental Quality Act lawsuit filed by the SB Coalition for Responsible Cannabis.
I have lived in Santa Barbara County for nearly 15 years and have spent most of these years assisting in conservation efforts including researching the evolutionary ecology of local wildflowers, facilitating wildlife habitat restoration, and helping our community learn how to conserve and protect our most vital resources.
The County of Santa Barbara has one of the most robust systems in place to evaluate any direct or indirect impacts of cannabis to the environment, and are using this process to help set the bar for cannabis to become a leader in sustainable, environmentally friendly agriculture.
I commend the county in their thorough effort to allow the cannabis industry to exist here and allow me the opportunity to use my background and knowledge in a growing, prosperous field.
As an avid conservationist who understands the true purpose of CEQA, this lawsuit will do more harm than good. I strongly urge the county to stand their ground against this litigation in the best interest of all the residents and taxpayers in the county.
Lindsay Cokeley
Lompoc
Cannabis lawsuit a thinly veiled scare tactic
After months of research, I decided to move to California and build a lab testing business in Lompoc and serve the legal cannabis growers in the Santa Barbara County community.