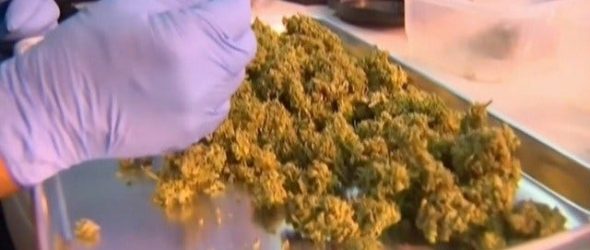 https://cannabisexaminers.com/wp-content/uploads/2020/04/19350584_G.jpeg
"It makes it funner. When you're at home and got nothing to do it's easier to enjoy a show, watch TV," he said. 
But the dispensaries he's been visiting have had to adapt to COVID-19 too. For their customers, they are asking people picking up their prescription to call ahead, and are keeping their customers at the curb. 
 "Florida, remember, is a medical state, not a recreational state, and while people might be enjoying 4/20, the date and the discounts, these people still need this medicine," said Cole Peacock, the owner of Seed and Bean in Fort Myers.