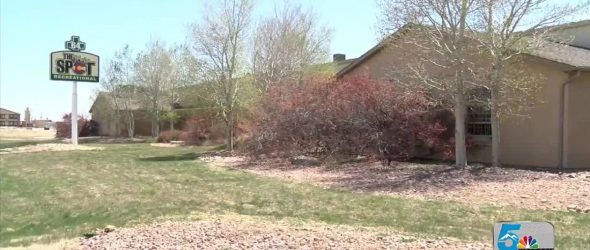 https://cannabisexaminers.com/wp-content/uploads/2020/04/poster-17.jpg
Would you like to receive local news notifications on your desktop?
Posted at 7:25 PM, Apr 20, 2020
and last updated 2020-04-20 21:25:39-04
PUEBLO — Marijuana shops across Colorado showed their generosity Monday by donating portions of 4/20 sales to good causes.
The owner of "The Spot" in Pueblo West is donating money from 4/20 sales to the Eastside Action Support Team, a group that helps with projects like the Pueblo Food Project.
Several other local shops are also donating money to the COVID-19 Relief Fund.
Copyright 2020 Scripps Media, Inc. All rights reserved. This material may not be published, broadcast, rewritten, or redistributed.