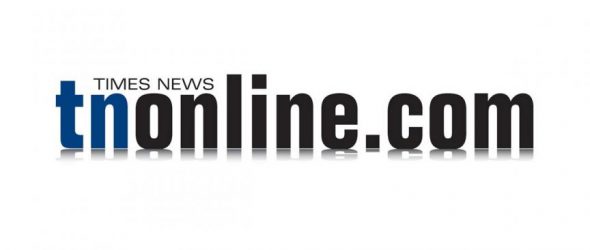 https://cannabisexaminers.com/wp-content/uploads/2020/08/tnonline_share_logo.jpg
Published August 25. 2020 02:45PM
A Jim Thorpe man has been charged with using a minor to sell marijuana for him.
According to the affidavit of probable cause filed by patrolman Ryan Poeldnurk of the Jim Thorpe Police Department in the case against William Huxel:
At about 2:30 p.m. on Aug. 10, Poeldnurk initiated a vehicle stop in front of the Subway on Route 209 with a maroon Chevrolet Sedan for having an active suspension for the registration labeled as an insurance cancellation. Huxel, 26, was the driver.
Poeldnurk smelled a strong odor of marijuana emitting from the vehicle.
Poeldnurk searched the vehicle and found a white backpack on the front passenger floor, containing two bags of marijuana, a scale and empty cigar wrappers wrapped in a hair tie.
A large number of burned marijuana pouches were in the center console. Huxel also had $85.
Poeldnurk found out the passenger was 15 years old. The girl told police Huxel gave her the marijuana to sell and that he has bought her alcohol before.
The minor said that Huxel also provided her with the scale to measure the marijuana for distribution.
Huxel faces charges of manufacture, delivery or possession with intent; corruption of minors and use/possession of drug paraphernalia.
He is scheduled to have a preliminary hearing Sept. 9 before District Judge Eric M. Schrantz of Jim Thorpe.