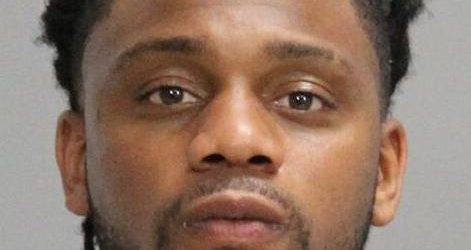 https://cannabisexaminers.com/wp-content/uploads/2020/09/5f4f23754bd2b.image.jpg
A College Station man was arrested on a felony drug charge Monday after a packet of marijuana and crack cocaine was found stuffed in his pants, police said.
According to College Station police, an officer patrolling Harvey Mitchell Parkway early Monday stopped a car driven by Kevin Obrien Jefferson Jr., 28. Upon approaching Jefferson's car, the officer detected the odor of marijuana and asked Jefferson to step out of the car, a report notes. Jefferson was searched, and the officer said he found a packet that contained raw marijuana and about 70 small pieces of crack cocaine in Jefferson's pants. In the car, police said a firearm and a significant amount of cash were found.
Jefferson is charged with manufacture and delivery of 7.0 grams of cocaine, a first-degree felony punishable by up to 99 years in prison; and misdemeanor charges of unlawful use of a weapon and possession of marijuana. He was released from the Brazos County Jail on $29,000 bond.