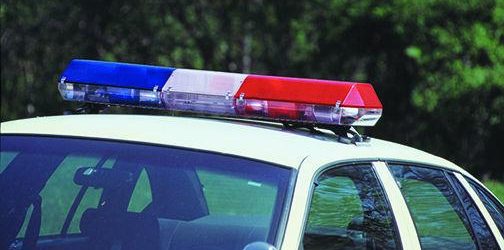 https://cannabisexaminers.com/wp-content/uploads/2020/07/5f08e4a85dcf1.preview.jpg
MILTON — Two people are facing felony charges after Milton Police officers recovered crystal methamphetamine, marijuana and firearms inside a residence Thursday morning.
The items were uncovered at the address on Newman's Branch Road during the execution of a search warrant, according to a Facebook post from the department.
Police found three firearms, scales, packaging items, 9.3 grams of crystal methamphetamine and a pound of marijuana.
Jordan N. Medley, 26, and Bruce Johnson, 43, both of Milton, were jailed on charges of possession of a controlled substance with intent to deliver and being prohibited persons with a firearm.
Both were taken to Western Regional Jail, with bond set at $33,000 for each.
The following information was provided by reports from the Huntington Police Department:
The Huntington Police Department listed eight new incident reports in the 24-hour period ending at 3 p.m. Friday, according to a printout released by the department. Because the individual police reports were not made available, these are the only known details:
Threatening communications by electronic device, 10:16 p.m. Thursday, 1400 block of Stewart Avenue.
Grand larceny, 1:27 p.m. May 29, 700 block of Washington Avenue.
Found property, 11:59 a.m. Thursday, 600 block of 10th Street.
Petit larceny, 10 a.m. Thursday, 9th Avenue and Riverside Drive.
Stolen auto/auto theft, 4:40 p.m. Wednesday, 3000 block of 16th Street.
Possession of a controlled substance, fugitive from justice, 8:15 a.m. Thursday, 900 block of West 9th Avenue.
Breaking and entering, 3:45 a.m. Thursday, 600 block of 5th Avenue.
Assault, 5 p.m. Wednesday, 100 block of Kinetic Drive.
The following information was provided by booking records kept at the Western Regional Jail:
Golden Wayne Smith, 30, was jailed at 10:40 a.m. Friday. Authorities in Lincoln County incarcerated him on unknown charges. Bond was not set.
James Bradley Bowling, 31, was jailed at 4:50 a.m. Friday. Authorities in Putnam County charged him with fleeing with reckless indifference and fleeing DUI. Bond was set at $7,500.