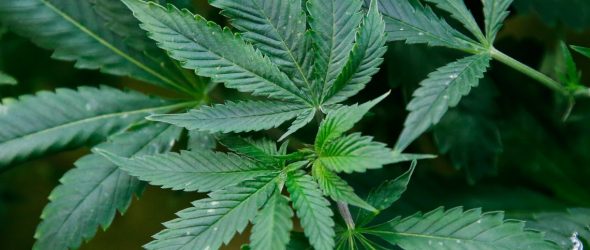 https://cannabisexaminers.com/wp-content/uploads/2020/04/e75311b0-65bf-4579-b327-54fc42246fb2_1140x641.jpg
SACRAMENTO, Calif — Hundreds of marijuana plants were recovered by CRU deputies with the Stanislaus County Sheriff's Office Friday.
The sheriff's office said 2,000 plants, 300 pounds of processed marijuana, and three guns and miscellaneous ammo were recovered after multiple marijuana eradication warrants were served in the 500 block of El Roya in Modesto.  
Deputies took three people into custody for illegal cultivation of marijuana, running a drug house, and fleeing from deputies. Deputies also cited 17 other people for cultivation for assisting in the harvesting.
► FOR NEWS IN YOUR COMMUNITY, DOWNLOAD OUR APP:
Roseville police say they seized 762 mature marijuana plants, growing lights, and air filtration systems.