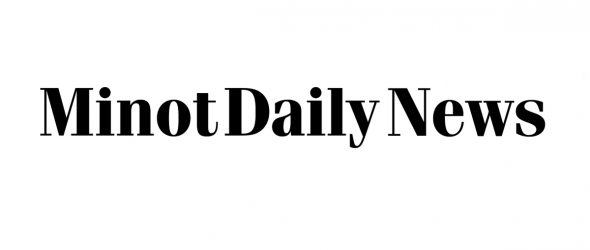 https://cannabisexaminers.com/wp-content/uploads/2020/05/1590849076_fblike.jpg
The state dismissed a Class B felony possession with intent to deliver marijuana charge against Paul Omar Alexander, 44, Minot, on Tuesday. Alexander pleaded guilty to reduced charges of Class A misdemeanor possession of marijuana paraphernalia and Class B misdemeanor possession of marijuana paraphernalia. He was fined $200 for the Class A misdemeanor charge and received a deferred sentence for six months on the Class B misdemeanor charge, was ordered to pay $500 in court costs and to obtain a chemical dependency evaluation.
Alexander was charged after the Ward County Narcotics Task Force obtained a search warrant for his northwest Minot residence on Nov. 30, 2018.
According to court documents, the search turned up multiple pieces of marijuana paraphernalia, including smoking devices and digital scales. They also found four small clear plastic baggies, three containing four grams of marijuana and one baggie with two grams. They also found one gram of marijuana in a large metal RAW rolling papers tray and one gram of marijuana in a large plastic container. In all, there were 16 grams of marijuana.
Alexander and two women were in the residence when the task force arrived. Alexander told officers that the two women had come over to smoke the marijuana with him.
Today's breaking news and more in your inbox