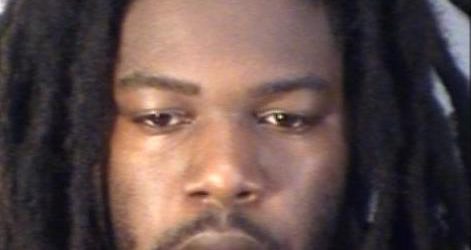 https://cannabisexaminers.com/wp-content/uploads/2020/04/Michael-Lee-Woods.jpg
A Wildwood man was arrested with more than 100 grams of marijuana after a passenger in his vehicle tossed out a marijuana cigarette.
Michael Lee Woods, 27, had been at the wheel of a red Mustang at about 8:30 p.m. April 17 on County Road 44 when his passenger tossed the marijuana cigarette out the window and when it hit the ground, the glowing ashes hit a Lake County Sheriff's Office patrol car that was traveling behind the Mustang.
A plastic bag containing 107 grams of marijuana was found underneath the vehicle's gearshift cluster. Woods and the passenger claimed they didn't know anything about the marijuana.
Woods, the registered owner of the vehicle, was arrested on a felony charge of possession of marijuana. He was booked at the Lake County Jail and released after posting $2,000 bond.
Woods' passenger, who claimed he "did not know" he couldn't toss a burning cigarette from the car, was given a verbal warning.