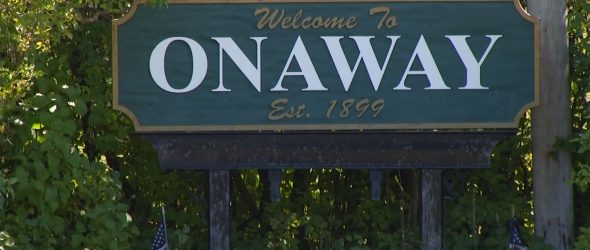 https://cannabisexaminers.com/wp-content/uploads/2020/09/ONWAY-MARIJUANA-MICROBUSINESS.jpg
A new recreational marijuana business is opening up in the city of Onaway and it's the first of its kind in the entire state.
Sticky Bush Farms LLC has been issued a license to run a marijuana microbusiness.
This allows them to grow, process, and sell product all in the same location.
Onaway has decided to allow two microbusinesses to operate in the city, but they are still waiting on a second taker.
The marijuana regulatory agency says that the license granted to the business is unique.
"A microbusiness integrates all those concepts so they can grow up to one hundred fifty plants but they have to do all their own processing and then they can only sell products that are made from the plants cultivated on the premises. It's the first successful attempt we've had at this license type," said Andrew Brisbo, Executive Director of the Marijuana Regulatory Agency.
It's not clear yet when the microbusiness will open, but the owners say they will need at least a couple months to grow the product first.