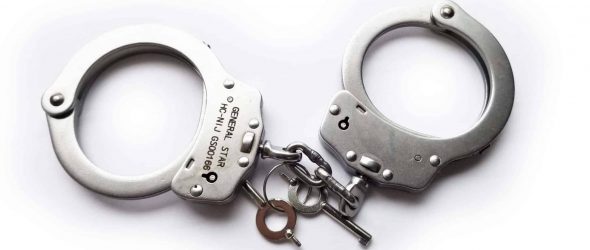 https://cannabisexaminers.com/wp-content/uploads/2020/03/hc-nij2.jpg
Rwanda Investigation Bureau (RIB) has confirmed having in custody Théoneste Musabyimana, a pastor with a church from Muhanga City centre over narcotic drugs.
The pastor was arrested on Friday in Muhanga District, RIB spokesperson Marie-Michelle Umuhoza confirmed the development to The New Times on Saturday.
"It is true he (Musabyimana) was arrested over narcotic drugs and investigations are ongoing as we speak," Umuhoza noted without divulging details
The suspect is currently detained at RIB – Nyamabuye Station pending investigations.
According to sources, police arrested the pastor with a bag containing 9 pellets of cannabis.
Umutesi called on members of the public to own the fight against narcotic drugs and psychotropic substances through information-sharing with law enforcement agencies.
Depending on the severity of the offense, anyone convicted of trafficking, transporting or storing narcotic drugs and psychotropic substances was increased from a maximum of seven years to life imprisonment, as stipulated under article 263 of the new penal code.
The same article also provides fines ranging between Rwf20 million and Rwf30 million, upon conviction.